Credentials
International Society of Arboriculture (ISA), Certified Arborist on Staff
An arborist by definition is an individual who is trained in the art and science of planting, caring for, and maintaining individual trees. ISA arborist certification is a nongovernmental, voluntary process by which individuals can document their base of knowledge. Certified Arborists are individuals who have achieved a level of knowledge in the art and science of tree care through experience and by passing a comprehensive examination developed by some of the nation's leading experts on tree care. Learn more about hiring a Certified Arborist.
---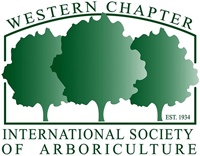 ISA Western Chapter Member #TH-12135
Western Chapter ISA is a member driven organization dedicated to fostering a greater appreciation for trees by promoting research and education to advance the professional practice of arboriculture. The Chapter strives to promote and improve the practice of arboriculture as well as stimulate greater public interest in the planting and preservation of trees for shade and ornamental value.
---
California Landscape Contractors Association (CLCA)
The California Landscape Contractors Association is a nonprofit trade organization of licensed landscape and landscape-related contractors. Also included among its approximately 3,200 members are landscape suppliers, landscape architects, public officials, educators, and students.
---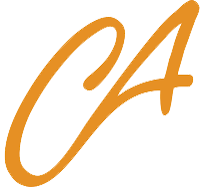 Small Business & Disabled Veteran Business Enterprises Certified
The Office of Small Business & Disabled Veteran Business Enterprises (OSDS) is the state's certifying agency that administers the small business, small business for the purpose of public works, and DVBE certification programs. The group is committed to helping small and disabled veteran businesses thrive, and First Choice Landscape is proud to be SB/SB-PW certified.
---

California Department of Pesticide Regulation (DPR), Licensed Pesticide Applicator
DPR's mission is to protect human health and the environment by regulating pesticide sales and use, and by fostering reduced-risk pest management. First Choice Landscape is proud to hold a DPR license for Pesticide Application.
---
Fully Licensed
DPR Qualified Applicator License 118724
C-27 - Landscaping Contractor Certification
C-61 - Limited Specialty Classification
D-49 - Tree Service Contractor